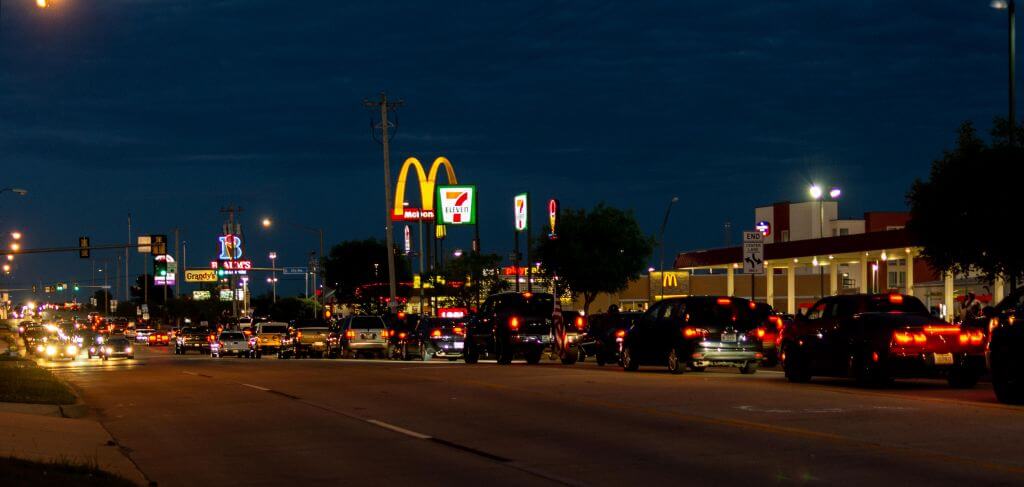 Moore is a sizable city – the seventh-largest in Oklahoma, in fact. Yet the community retains a distinct and comfortable sense of place, with an easy lifestyle that holds broad appeal and amenities for every age. It's scenic, too, with tree-lined streets and shady canopies lending to quiet surroundings.
It's only 20 minutes from Will Rogers World Airport, Tinker Air Force Base, the University of Oklahoma, and downtown Oklahoma City, the state's largest municipality, with nearly 600,000 residents.
Moore will continue to be ever-changing as businesses and citizens discover the lifestyle of Moore.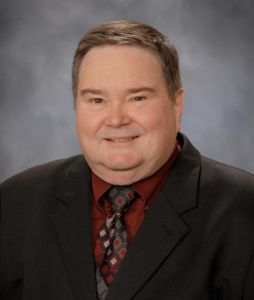 Welcome to Moore, Oklahoma! Whether you are new to the area or returning, we are excited to have you. Our residents have the advantage of high quality of life and lower cost of living with goods and services available at every turn. Our neighborhoods offer a wide variety of housing options - from affordable starter homes to rural acreages, to executive-type housing and gated communities.
The Moore public school district is the 3rd largest in the state with over 25,000 students. They've earned a great reputation for academic excellence, fine arts, and athletics. Opportunities are provided for all students to reach their full potential.
Our residents enjoy the numerous parks around the city with splash pads, walking trails, and playgrounds. Our parks and recreation department oversees 13 parks as well as the popular Station at Central Park. The Station offers aquatics, basketball courts, and a recreation center as well as year-round outdoor events featuring food trucks, markets, and entertainment.
With safety being of the utmost importance, we continue to support our police and fire departments with the most highly trained and best-equipped employees.
Finally, new commercial prospects continue to show interest in Moore and new business openings have been brisk. We are proud of the businesses that choose to locate in Moore, especially those who have been with us over the years. City Hall, along with our community partners, is doing everything possible to make Moore a better place to live, work, and raise a family.
Mayor Glenn Lewis
City of Moore
Serving as Mayor since 1994